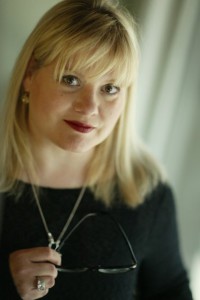 Sheryl Sikora, Salon Owner
Sheryl has been a stylist in the industry for 30 years. She has worked behind the chair, as well editorial, platform work, and education. Her work has been published and seen in TV commercials. In the 1980's, Sheryl became an Educator for Aveda. In 1986, she moved to Minneapolis to work at Horst and Friends Lumber Exchange. She became a Master Stylist in just a few years. Her experience with Aveda and Horst and Friends exposed her to many opportunities, working with the best artists in the industry. It was a privilege to be surrounded with so much talent and feed off each other's gifts.
Her dream of owning a salon came true in 2010. In the Plymouth Building. And then onto Salon number two in 2014 to the where it all began years earlier at the Lumber Exchange. Sheryl's goal is to give the best service and price to her clients. Sheryl is also passionate about helping all the artists that she works with carve out a great career and opportunity to expand.
"I am grateful for all the relationships, personal connections and the many wonderful friendships I will always carry with me. Looking forward to the journey ahead, many thanks." – Sheryl Sikora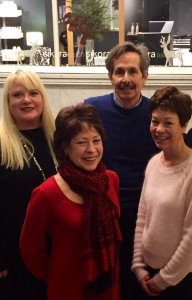 The Sikora Salon Team
Mimi is a graduate of Horst Education Center (Now Aveda Institute) in Minneapolis. She began her career at Horst & Friends before starting her own business as an Independent Stylist more then 20 years ago. Mimi is dedicated to providing excellent, truly personalized services to every client. She cuts and styles men, women and kids as well as specializes in color.
Sally's journey has been designing hair. Haircuts, foils, curl enhancements, smoothing solutions, party hair or fresh blowouts. Her slightly different ways create focal points and accents to suit any need.
**Attention Professional Stylists – Full Time Chair Rental Opportunity Now Available**
Please contact Sheryl Sikora at (612) 332-6737. I would love to talk with you!